---
OUR GUEST
---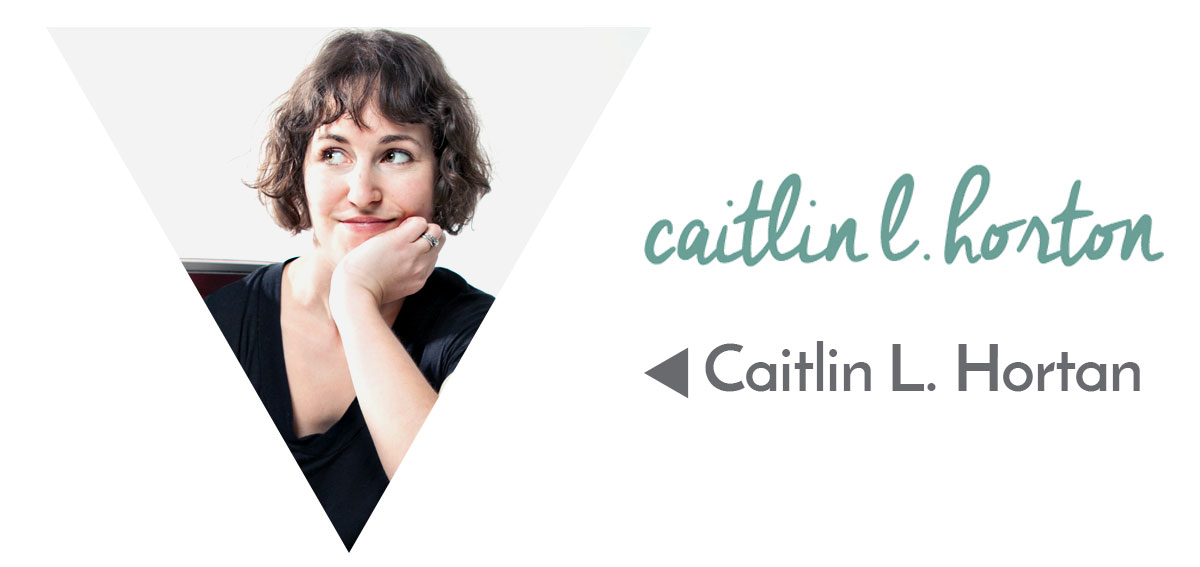 ---
---
EPISODE GUIDE
---
Caitlin L. Horton could write a book called Boldly Go + Get Things Done. Instead, she is telling us all about it. Caitlin holds four degrees, speaks multiple languages and is currently learning another, is a published author, a talented designer, and has collaborated + created multiple successful businesses which parlayed into founding her own Design and Brand Strategy firm. In the midst of earning her MBA, she moved with her husband across the world to Shanghai, China to live and work where she doesn't even know the language… yet. When Caitlin isn't spending her time exploring and adventuring, she's busy creating amazing products and opportunities for others to make big leaps of their own. In this episode, you'll hear why we admire Caitlin's experimental approach, just how she gets so much done, discover her free 30-Day Focused Brand Challenge, and be inspired by the way Caitlin wants to be remembered. You'll also find out what crazy things she is eating.
Listen if:
You long to make bold choices
It's time to stretch your bravery muscles
You need to learn how to prioritize your time and tasks
You want the scoop on how to tie up all the loose ends in your business
Learning about life abroad is your cup of tea
Playing games sounds fun
You want to learn from a killer brand strategist
---
QUOTES & QUOTABLES
---

Caitlin said:
The things I'm doing, I want to be doing. But bravery involves some type of sacrifice. Tweet This
Is this the most important thing I could be doing right now? Tweet This
I would like to be remembered as someone who felt like home. Tweet This
---

Misty said:
Most people are trying to make sure their life stays in a comfort zone. Tweet This
---

Randy said:
To-do lists if written correctly are bite-size pieces and that's the only way to eat the whole elephant. Tweet This
---
DIVE DEEPER
---
Your Closet Is Talking Behind Your Back with Leah Zorn, wardrobe + personal stylist
Harbin, China – the frozen city
Essentialism: The Disciplined Pursuit of Less by Greg McKeown
---
SHOUT OUTS!
---
Funnybone Toys Disruptus – Web | Instagram
Chloe Charles – Web | Instagram
André Chiang – Web | Instagram
Jus des Idées – film about André Chiang's crafted juices
If you enjoyed this episode, please rate & review
it helps new listeners find us. The more, the merrier!
Save
Save