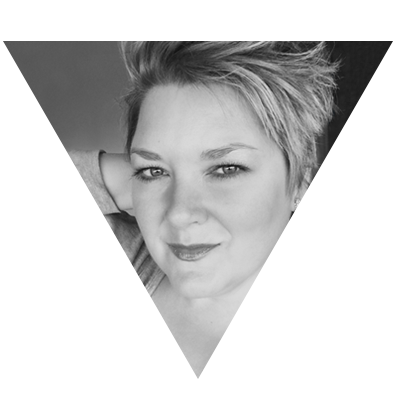 I love being a guide and visionary for creative souls who crave beauty and meaning and are ready to make their significant mark on the world. And when we work together, they love how I help them realize and revel in all their glory.
My approach is to start with defining your core values and developing holistic strategies for living on your own terms while creating your most impactful work. Because I'm more than just a coach, I'm a champion of creativity and the brave people who want to put their souls out in front of the world.
quick bursts of energy to ignite your Bonfire Heart
If you're ready to design your best, most revel-worthy life, you may be ready for Spark Sessions – a series of coaching calls + lifework meant to rekindle your creative soul fire.
 You might benefit from Spark SESSIONS if:
You don't feel you are living up to your potential.
You feel stuck or foggy about your life direction.
You want specific strategies to live the life you dream of.

You work is consuming your life instead of fueling it.

You're tired of sleepwalking through your days and want to live on purpose.

You want support carving out your path to significance.

You need help refining your creative process.
You struggle to persevere in your creative practice.
You desire the confidence and strategy to show up boldly.
You want to be empowered + equipped to live your best, most revel-worthy life.
The best way to decide if coaching is right for you is to try it!
Click below to schedule a free 30-minute discovery call with me — whether you decide to sign up for Spark Sessions or not, you'll get insight and motivation from our call that will help you take action to create the life you want!
Misty is a wellspring of business gold. Through conversation she has helped me up level my business in so many ways – from creating a unique offering that will valuably serve my clients to conceiving a clever logo concept to help my brand shine.
Misty, you've done it again. You take what I've been mulling over and turn it into gold. Thanks for always giving me the boost of confidence that I need and saying exactly what I need to hear!
Misty has a talent for seeing who we are, beyond taglines and soundbites, down to our hearts and souls. Talking with her always gives me a burst of confidence and reassurance that someone else out there understands what's important and what's not when it comes to balancing family, creativity, money, dreams, and more.
Misty Bradley is such an amazing inspiration in anything she puts herself and we are the REVELERS to, and one of the biggest encouragers I know. The depth and revelry at which she tackles inspirational content is beyond admirable and valuable to all around her.
Am I the Right Coach for You?

My creative career is like a cat, it has multiple lives. Branding strategist, copywriter, musician, photographer, creative coach; and sometimes all at once. I've spent the last few years specializing in portrait photography. People are my thing. My photography biz is called REVELphoto because I love helping other people revel in all their glory. Over the last couple of years, I've been evolving and shifting into a deeper soul-work with my photography and integrating it with being a visionary and guide for other creative souls who crave beauty and meaning. This has expanded into exciting territory and was the catalyst for launching the we are the REVELERS podcast.
In addition to portrait work, I take clients for creative coaching and life strategy. I'm excited for what's next, which is launching immersive experiences, such as getaways and masterminds for creative souls who want to revel in all their glory.
The most wonderful thing about my work is surrounding myself with a merry band of revelers and creative magic makers along the way.  I would love for you to join the party!
People hire me when they are looking for:
Creative inspiration and ideas for work, home, and play
Help balancing and navigating relationships
Getting clear on their deepest desires and how to fulfill them
Confidence in their creative process and practice
Strategy for turning their passions into their own creative business
That dreamy lifestyle blend of personal and professional
Amazing photography experiences that result in glorious, iconic portraits
Do you want to talk more about how we can work together to help you revel in all your glory?