---
OUR GUEST
---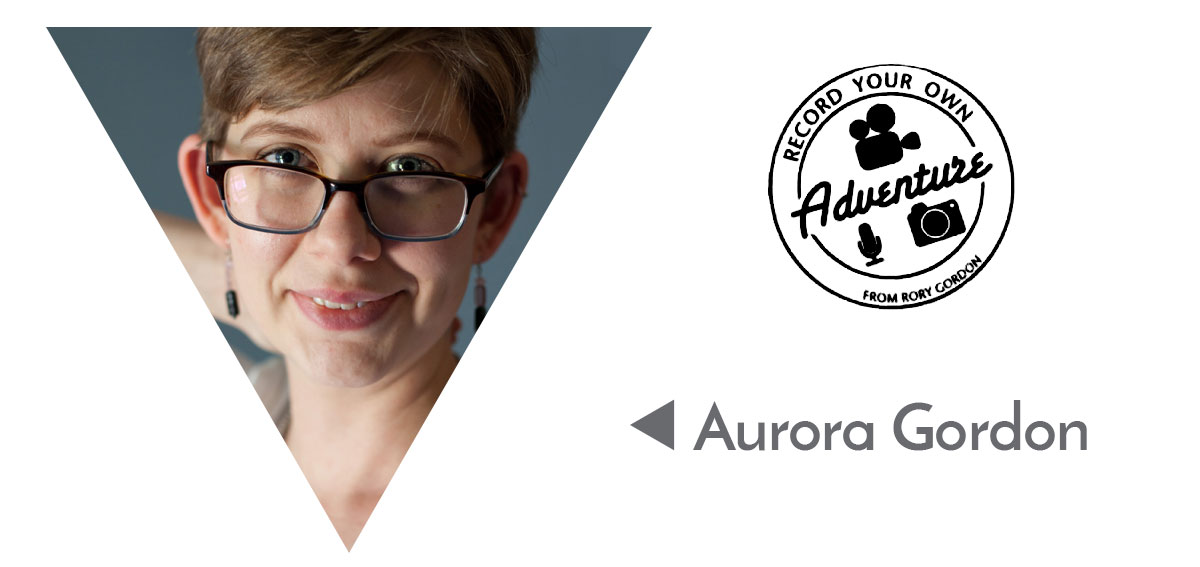 ---
---
EPISODE GUIDE
---
Go behind the scenes and learn to Choose Your Own Adventure with Aurora Gordon, Hollywood colorist. Her job is to make her work seen but not noticed. However, she has created an amazing way for you to notice and capture stories that matter with her series Record Your Own Adventure. We're chatting with Rory about how it's fun to be a little crazy, geeking out over color science and theory, getting carried away with laughter, coffee naps, and shiny object syndrome. But first, we bond over dodging tornadoes, the OKC Thunder, and BBQ.
Don't miss this episode if you want to learn:
• How a colorist makes your favorite movies and television shows beautiful and artistic
• Wisdom on mixing work and passion or letting them live and breathe on their own
• Making any job an artful job
• Her super cool system to help you Record Your Own Adventure
• Rory's best dinner party secrets
• How she became the queen of 5-minute productivity and her tips
---
QUOTES & QUOTABLES
---

Aurora said:
I love having a job that's playing liaison between tech, research, and art. I think that is a super fun place to work. Tweet This
Without any peaks or valleys it's just so difficult to feel like you're going anywhere. If you just have a flat horizon line, you can't tell that you've moved. Tweet This
Some people really like to be worker bees. There's ways for us worker bees to find a place in the arts that also suits us temperament-wise and content-wise. Tweet This
Pretty much any job can be an artful job. Tweet This
Maybe if you think you can't do something, you're just telling yourself you can't do it. You never know. Give it a try. Tweet This
---

Randy said:
There's too much pigeon holing in the world. Tweet This
---
DIVE DEEPER
---
Rory's colorist credits on IMDB
Dirty Jobs with Mike Rowe
My Life in France by Julia Child
---
SHOUT OUTS!
---
Lena Hall –  Instagram | YouTube
James P. Gibson – Rory's husband
Lisa Hunt –  Instagram | Facebook
The Large Evil Corporation –  Instagram | Facebook
If you enjoyed this episode, please rate & review
it helps new listeners find us. The more, the merrier!
Save
Save
Save